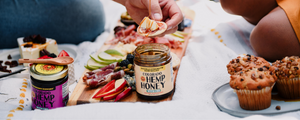 Each of our flavors offers a unique twist on the natural goodness of Colorado grown full-spectrum hemp extract. Whether you're seeking relief, relaxation, or specific health benefits, our diverse flavor profiles cater to various preferences and wellness goals.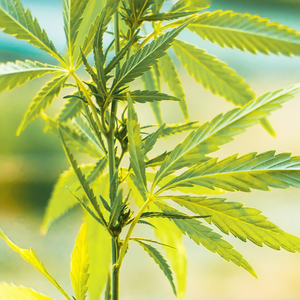 RAW RELIEF
--
Flavor Profile: Earthy & Hemp-Forward
Key Benefits: A classic choice, Raw Relief offers the pure essence of hemp along with naturally occurring CBD, making it an ideal option for those seeking the unadulterated benefits of full-spectrum hemp extract.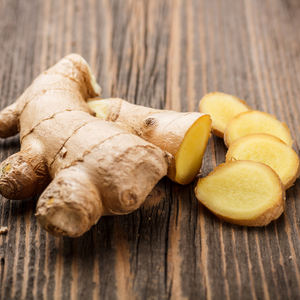 GINGER SOOTHE
--
Flavor Profile: Earthy with a Hint of Warmth
Key Benefits: Infused with organic ginger essential oil, Ginger Soothe combines the natural benefits of ginger with CBD. Known for its soothing properties, ginger may offer additional relief for discomfort and digestion.
LEMON RELAX
--
Flavor Profile: Refreshing Citrus Burst
Key Benefits: With the invigorating essence of organic lemon essential oil, Lemon Relax provides a zesty, calming experience. Lemon combined with CBD make this flavor a delightful choice for relaxation.
TANGERINE TRANQUILITY
--
Flavor Profile: Uplifting & Tangy
Key Benefits: Tangerine Tranquility features organic tangerine essential oil, which adds a burst of antioxidant-rich flavor. The synergy of tangerine and CBD can offer a revitalizing and soothing effect.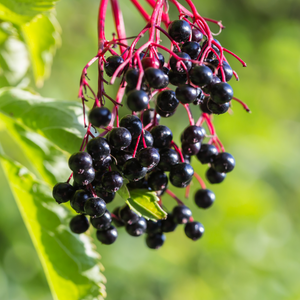 ELDERBERRY SUPPORT
--
Flavor Profile: Sweet with a Slight Tartness
Key Benefits: Elderberry Support brings an extra layer of immune-boosting potential to the table. CBD combined with elderberry can provide a tasty and supportive combination for overall wellness.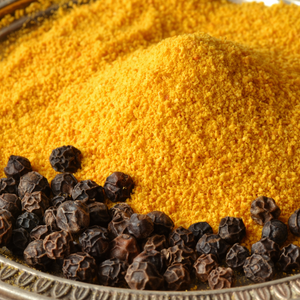 TURMERIC & BLACK PEPPER
--
Flavor Profile: Warm & Spicy Blend
Key Benefits: Turmeric root and a hint of black pepper make this flavor a powerhouse. Turmeric's well-known anti-inflammatory properties, combined with CBD, create a soothing and health-enhancing experience.