As beekeepers and hemp farmers, we here at Colorado Hemp Honey place the highest of values on the integrity and purity of our products.
There are some companies producing hemp products that do not value purity and potency like we do.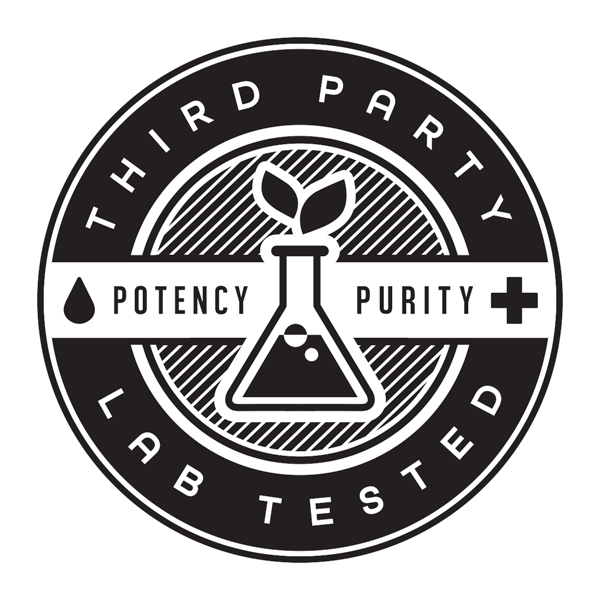 Triple Tested full-spectrum hemp and CBD Products
At Colorado Hemp Honey, each of our ingredients in tested three times for purity and potency before it leaves our facility and reaches our customers.
Each raw ingredients arrives at our facility with verifiable Certificates of Analysis provided by the manufacturer for purity and potency.

During the in-house production process, we test the ingredients a 2nd time to ensure potency.

After the finished product has been been created, we send that product off to a third-party testing facility to ensure potency for a third time.
CLICK HERE for third-party Certificates Of Analysis (COA)