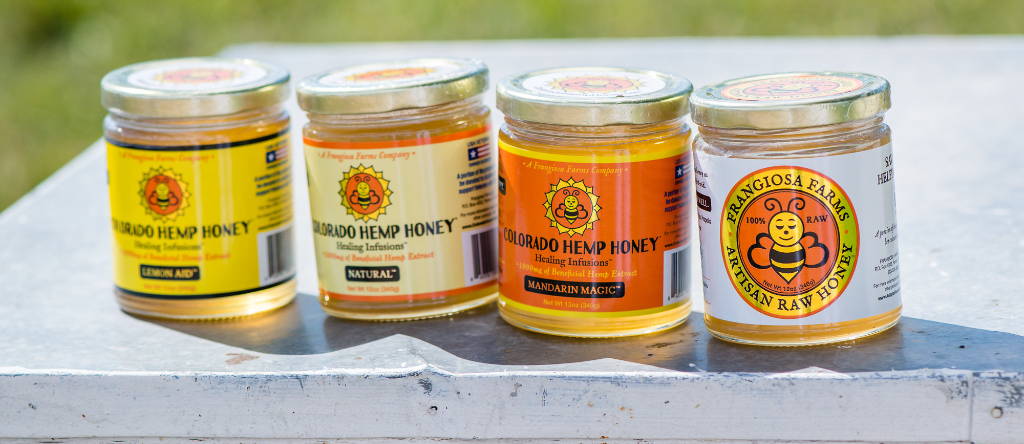 Make Colorado Hemp Honey a part of your daily routine for you and your pets!
It is easy to incorporate Coloroado Hemp Honey into your daily life. Enjoy the benefits of raw honey, full spectrum hemp extract, and organic essential oils in your daily routine for you and your pets.
---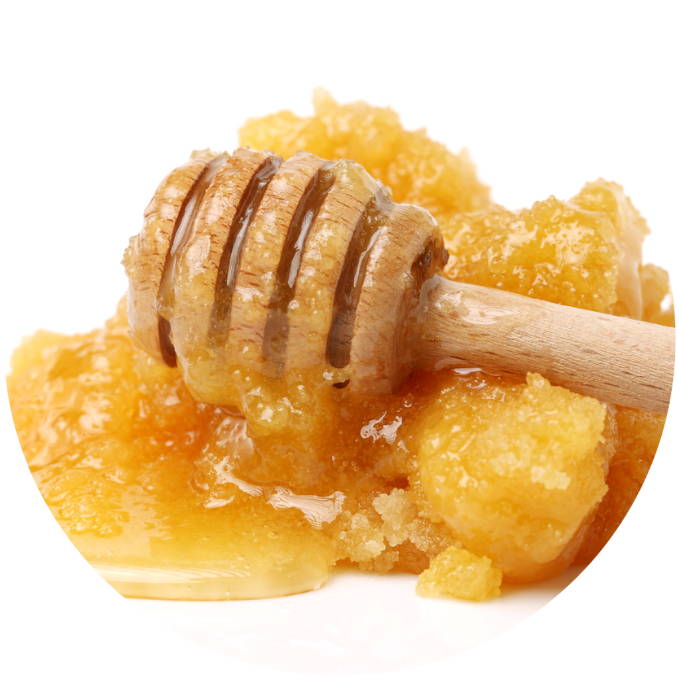 Raw honey is a product of nature. It will vary slightly in color, flavor, and consistency. Enjoy the diversity of nature through raw honey. It's a beautiful thing!
All raw honey will eventually crystallize. We do not pasteurize, filter, or dilute out any of the goodness like trace amounts of pollen and propolis from our raw honey. What the bees put in there stays in there!
Crystallized honey is still good. To re-liquefy, simply warm the jar in a warm to medium heat water bath and stir. Do not microwave!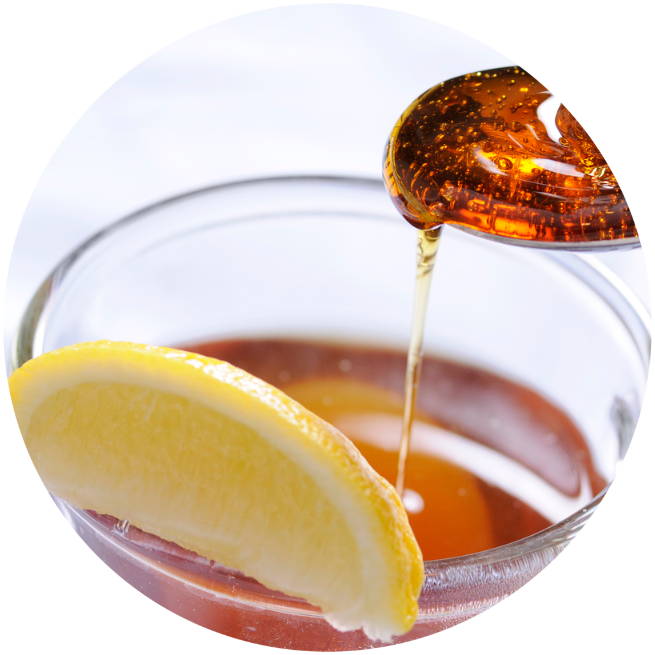 Open and stir. There's a rare chance you may see some separation of the extract and oils. If you do – it is just part of the experience! To ensure an enjoyable experience, stir first then enjoy.
Discover your serving size. Start small with your dosage and then increase. Use one teaspoon (5g) and then wait 30-45 min to allow your body to metabolize the full spectrum hemp extract, essential oils, and honey. We are all unique and our systems will respond at different rates. Slow down and relax.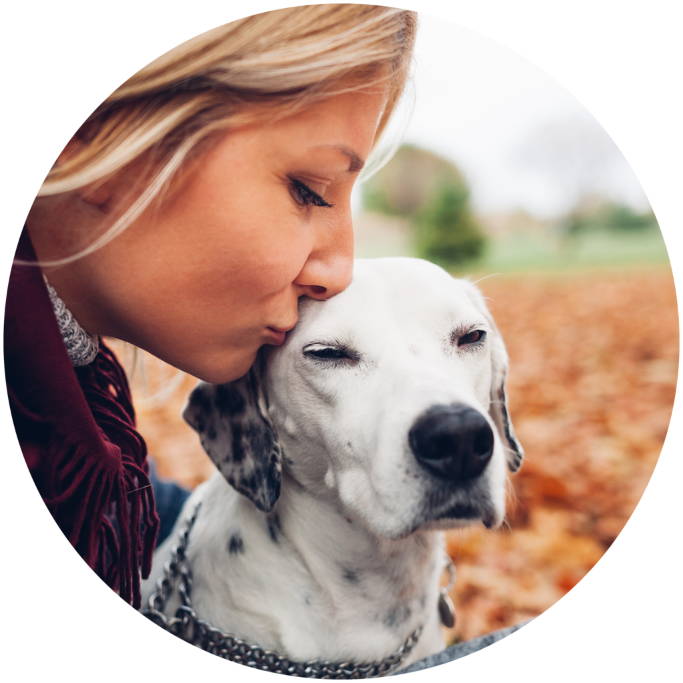 Share with your furry friends. Cats and dogs benefit from Colorado Hemp Honey as well! Start with about 1/4-1/3 of a standard serving size drizzled on food at meal time. Observe and adjust as needed.
ADDITIONAL RESOURCES
---
Sleepy Time: 1 teaspoon

of your favorite Colorado Hemp Honey in chamomile, peppermint or lemon ginger tea before bedtime or enjoy a single serve Colorado Hemp Honey Stick.  

Bee a Purist

: You can eat Colorado Hemp Honey by the spoon. Go on and try it!

Sweet & Perky:

Tangerine Tranquility and peppermint tea is delish!  

PB & C-Bee-D:

Peanut Butter and Tangerine Tranquility never tasted so good. Add a banana for extra wow factor!

Try Lemon Stress Less

with chamomile tea to relax. Make sure to use decaf, herbal teas before bedtime!

Coconut Tangerine Tranquility

 

Pancakes

are a breeze to make. Just substitute Colorado Hemp Honey as your sweetener!

Lemon Stress Less Chicken Wings

are always a big hit. Use our Colorado Hemp Honey Sticks to create your great tasting glaze!
Check out what our friends at Wake and Bake cookbook.com think about using us in their recipes!